Singer-songwriter Megan Bee writes with an unquenchable wanderlust and a deep love for the land.  Her 2022 album "Cottonwood" has been called "as real as it gets – a raw and real telling of engaging, relatable stories."  The track Never Known received an Honorable Mention in American Songwriter's lyric contest.  
Her previous album "Waiting" (2020) earned The Ark of Music album of the year.   Bee has won The Ohio Music Awards Best Americana and Best Singer-Songwriter Albums along with a finalist spot in the USA Songwriting Competition. 
Her music is a blend of distinctly homespun vocals, acoustic simplicity, yearning soulfulness, and winsome storytelling. Her background as an environmental educator, traveling farmhand, and vagabond once took her into a desert wilderness where she found her voice around a campfire.  She bases out of the rolling hills of Athens, Ohio and draws influence from the collision of Appalachian folk and modern songwriting.
  ....................
"She seems to have nothing to prove and no agenda, just to write her heart and then sing it. (...) The album is beautifully produced, and Megan's voice cuts like a warbling bird through the music, like a line on a map."  Hold the Note Magazine
"Waiting is wonderfully uncomplicated, genuinely soulful, and as storied as its creator – a true masterpiece that showcases stellar Bee's songwriting skills phenomenally." The Ark of Music 
"...warm and inviting...incredibly organic sounding. It sounds pure and human throughout." Divide and Conquer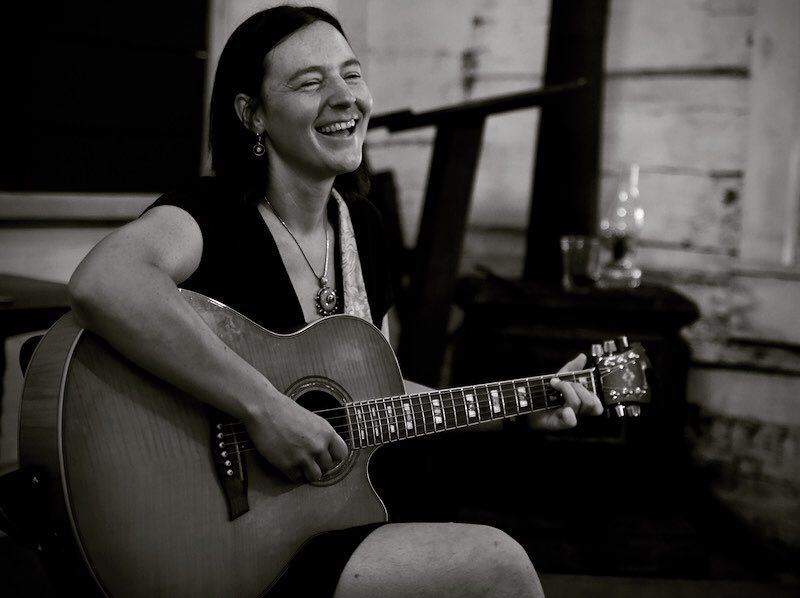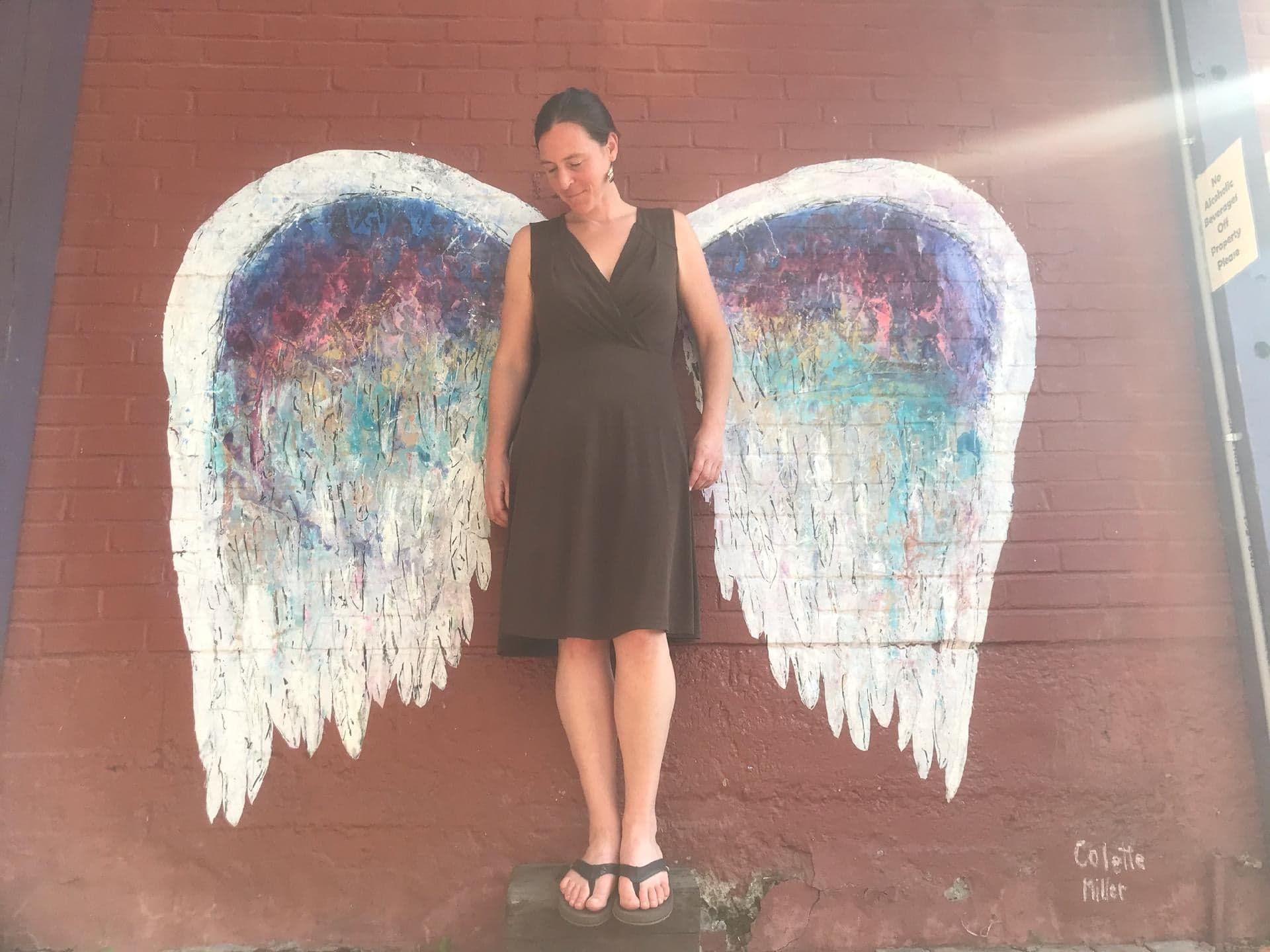 Subscribe to the Email List
Previous events
Sing, Strum, and Shake! Sing-alongs and play-alongs with an ocean theme. Summers At The Library for Kids!