Singer-songwriter Megan Bee writes with an unquenchable wanderlust and a deep love for the land.  Her 2022 album "Cottonwood" has been called "as real as it gets – a raw and real telling of engaging, relatable stories."  The track Never Known received an Honorable Mention in American Songwriter's lyric contest.  
Her previous album "Waiting" (2020) earned The Ark of Music album of the year.   Bee has won The Ohio Music Awards Best Americana and Best Singer-Songwriter Albums along with a finalist spot in the USA Songwriting Competition. 
Her music is a blend of distinctly homespun vocals, acoustic simplicity, yearning soulfulness, and winsome storytelling. Her background as an environmental educator, traveling farmhand, and vagabond once took her into a desert wilderness where she found her voice around a campfire.  She bases out of the rolling hills of Athens, Ohio and draws influence from the collision of Appalachian folk and modern songwriting.
  ....................
"No one has a greater sense of place than Bee...14 superb vignettes sung in an unforgettable quiver of a voice." No Depression

"With no bombast, she puts across heartfelt tunes about themes of great strum and drang that somehow float above it all. There's just something magical about this folkie that insures you'll be ensnared right from the start. She plays the kind of stuff you knew was out there and refused to give up looking for. "
Midwest Record

"This album is a fine example of Bee's writing style, emotive vocals, and penchant for minimalistic production values.  Indeed, it is these very elements that aid her in joining together various subjects and themes to effectively present an album based on her personal experiences, imaginative, intimate observations, and sometimes humorous introspective revelations." 
HVY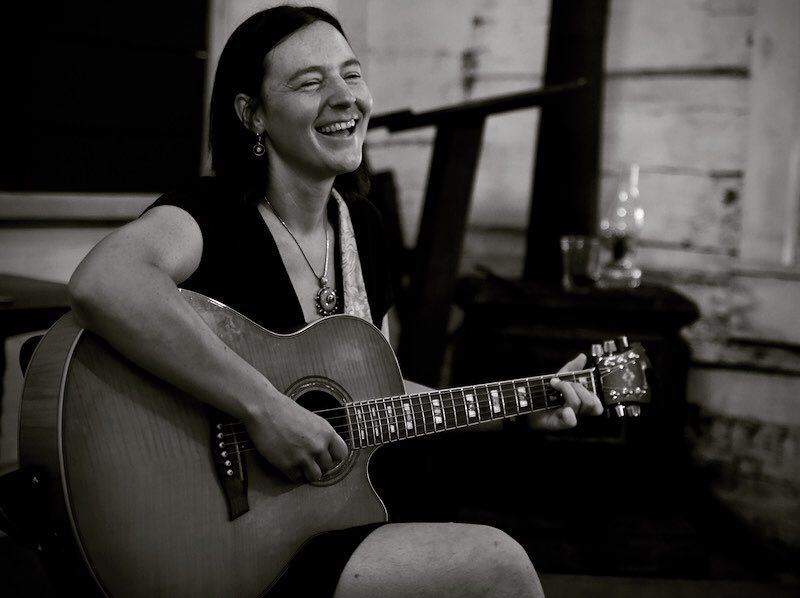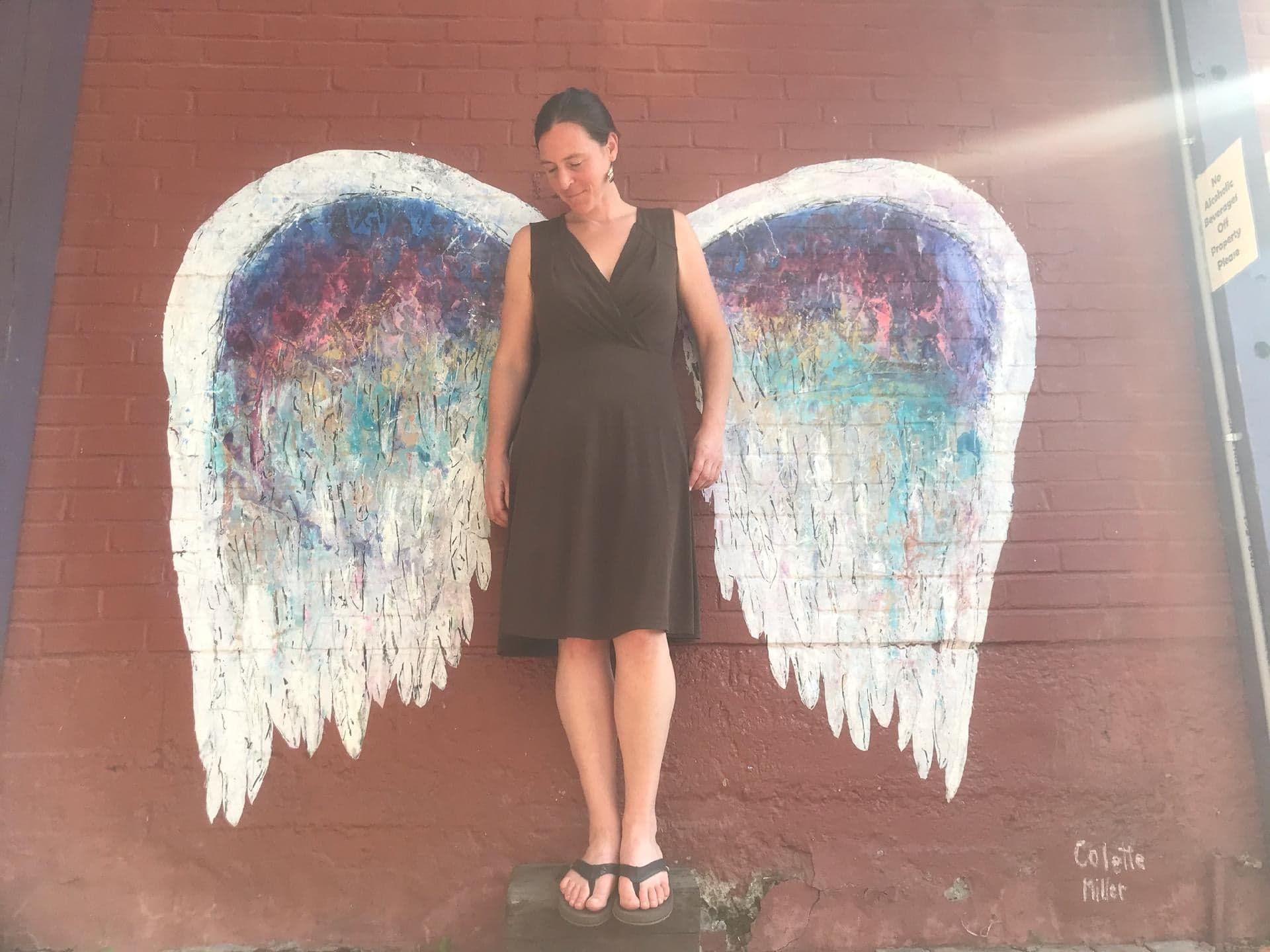 Subscribe to the Email List
Previous events
with special guest Ben Gage
Hosts Mother Banjo and Anthony Ihrig talk this Friday with award-winning singer-songwriter Megan Bee about her 2020 release Waiting 🎶 💿. Join us as we listen to her music together and hear the stories behind the songs and recording. Be part of the conversation in real-time, ask questions in the comments and help support one of the hardest working artists around by celebrating her songs and filling her tip jar!
The Nitty Gritty Dirt Band with opening act Megan Bee