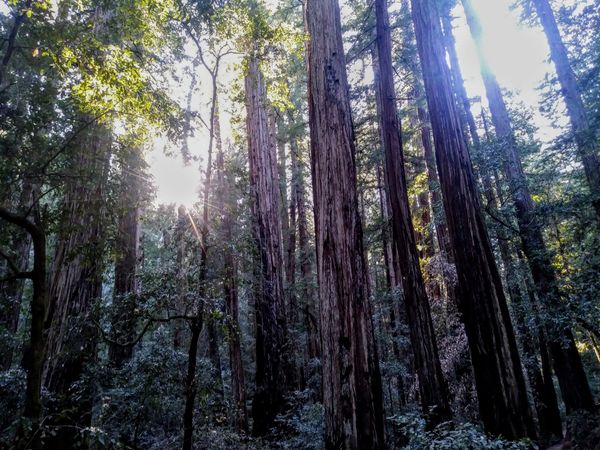 Dear friends, fans, family, 
In February I was in the Redwoods (pictured above) with my sister.  I flew home three weeks ago, and since then things have been changing rapidly.   
Ohio has now joined the Stay-At-Home Orders.  I have lots of time on my hands since all of my gigs in the near future have been cancelled.  Being in a creative career has always involves having to bend and flow with situations.  I am missing my live performances, and I am trying to find creative space.   
Before things shut down I got some guest musicians into the studio to add their talents to my new album.  Now it's in the mixing phase, and I'm looking forward to updating you as it progresses.  I'm thankful that the rest of the process can be done remotely!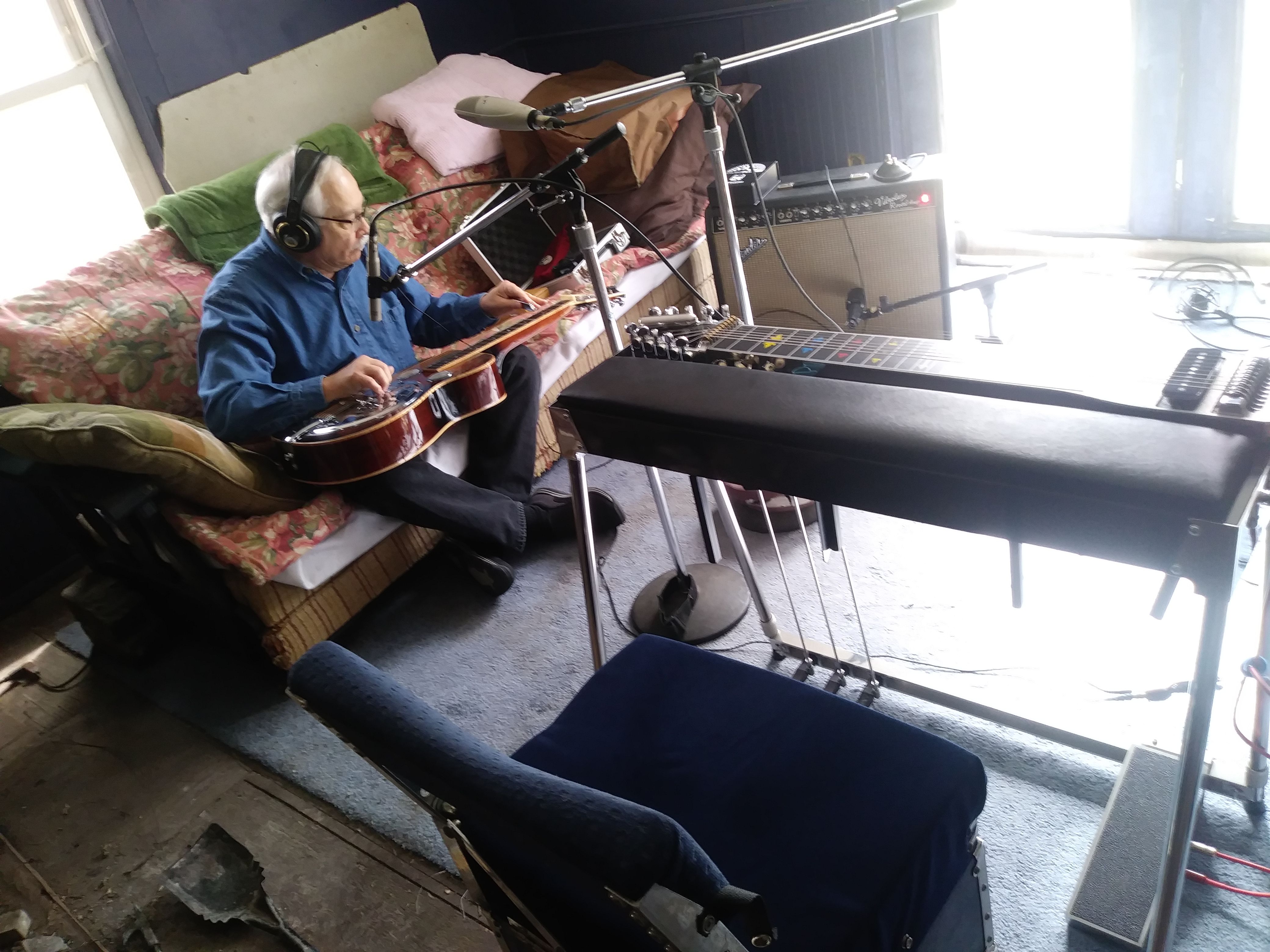 I finally found some time to go through some old videos.  I just posted a lovely house concert in Maine two years ago.  Perhaps I'll have a live concert from my living room or backyard one of these days.  
Set 1
Set 2
Amidst the gloom of the news comes the bloom of spring.   (thank goodness!) The eastern deciduous forest out my back door is alive with newness.  I've been finding Red-backed Salamanders under rocks and Spring Beauties blooming along the trails.  At home I've had plenty of time to plant a spring garden with radishes, kale, greens, and broccoli.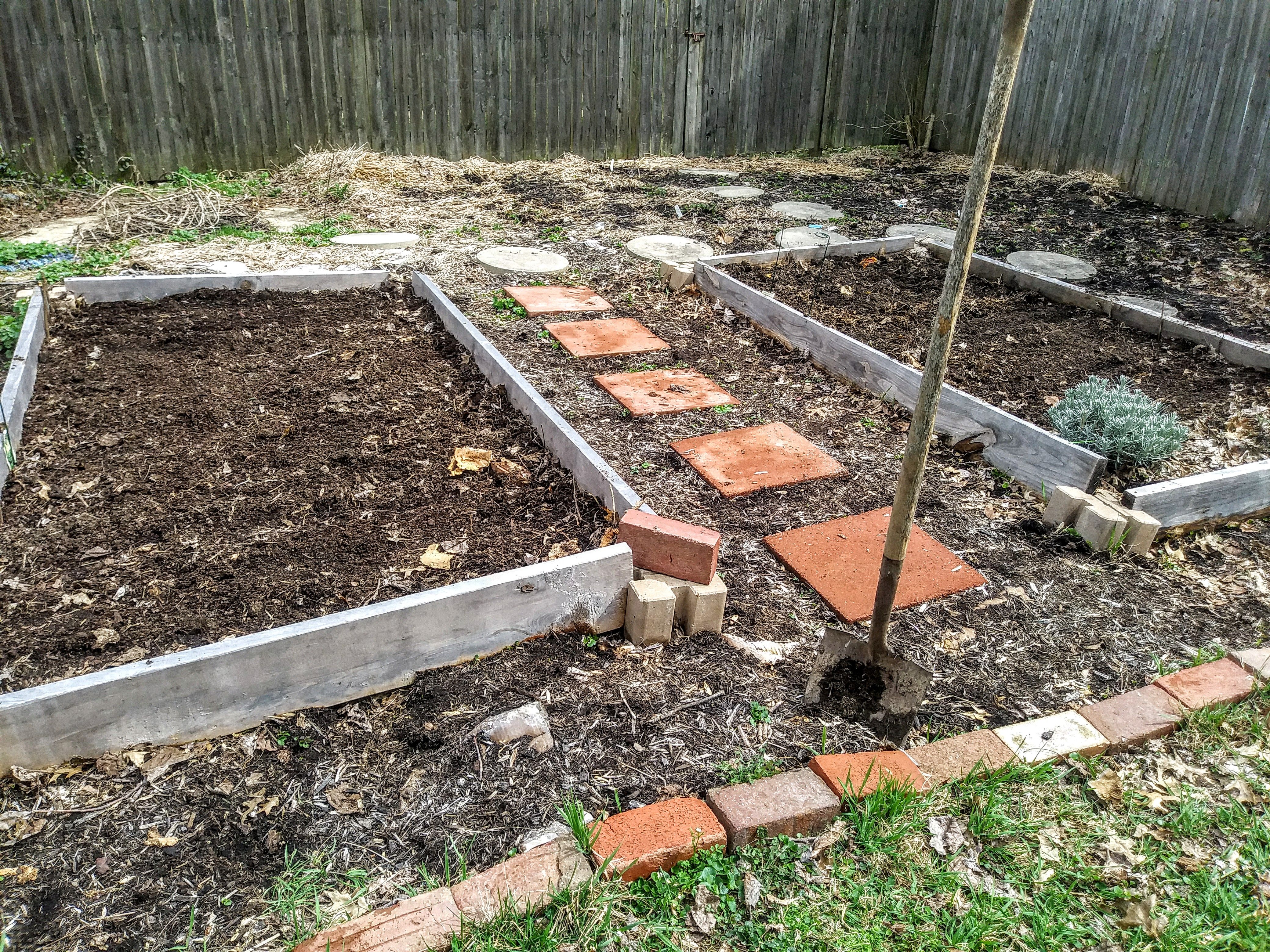 Talking to my friends and family, I'm hearing and feeling so many emotions around the current state of affairs.  When I come into fear and frustration I try to focus back on being thankful. If we didn't care about something we wouldn't fear losing it.  I care a whole lot about people and the planet.   
I'm thankful to have loving people to share a house with, a state park outside of my backdoor to ramble in, a healthy body to run and bike, the season turning to spring, seeds planted in my garden, telephones and internet to keep us connected.   
Thank you for staying connected and reading the blog.  I'm missing connecting with more people in person, and it helps to know we are still connected somehow.  Feel free to respond, let me know how you're doing, or share some of what you're doing to keep yourself healthy and creative in these circumstances.   
Peace, Love, and Music 
Megan Bee