I have one last day here in California before I fly back home to Ohio.  I flew out for a show at the end of January and ended up staying for almost three more weeks. I've been feeling very grateful to escape part of the Ohio winter in exchange for the sunny (and only occasionally rainy) habitat of northern California.  
A lot of my work as an independent artist who does all of my own booking, planning, paperwork, taxes, and promo involves computer work.  It has been nice to be able to do the business end remotely from this little haven.  I've also been writing, connecting with my west coast loved ones, and visiting some beautiful places.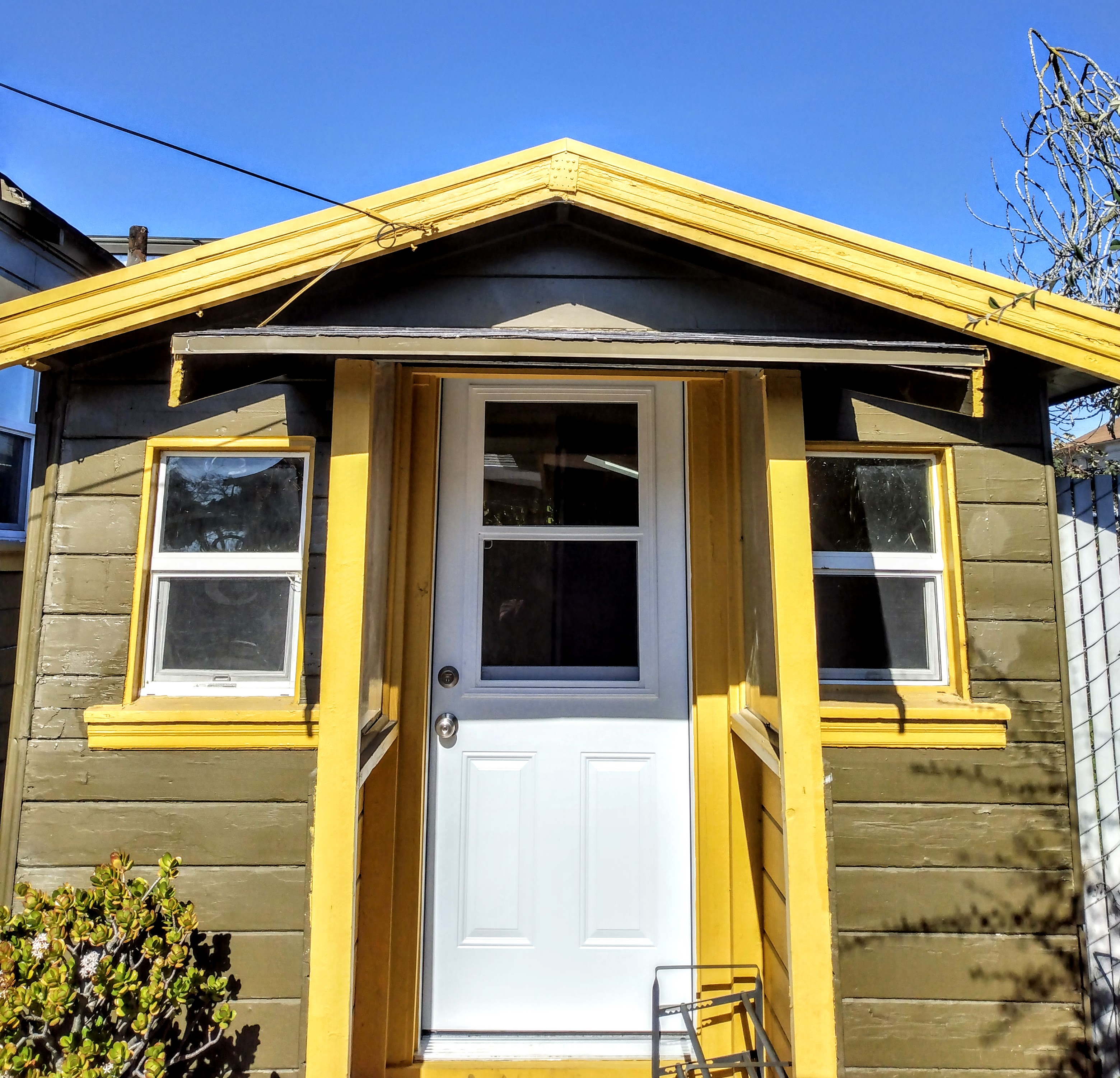 My sister has this little cottage on her property in Oakland.  The timing worked amazingly so that it was between renters when I came out.  This little sanctuary made me want to nestle in and write songs.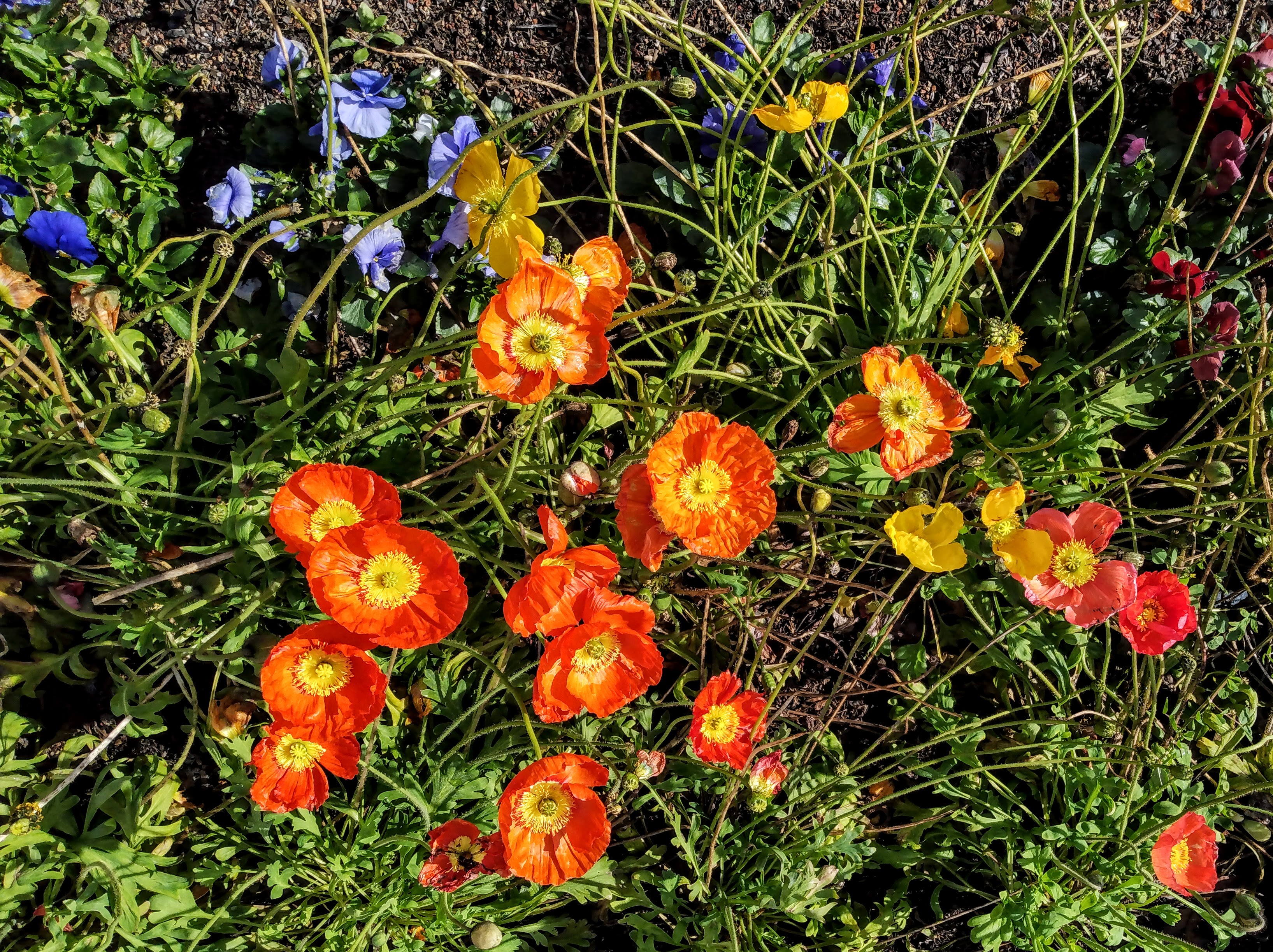 Poppies and Ice Plant on morning walks in Emeryville…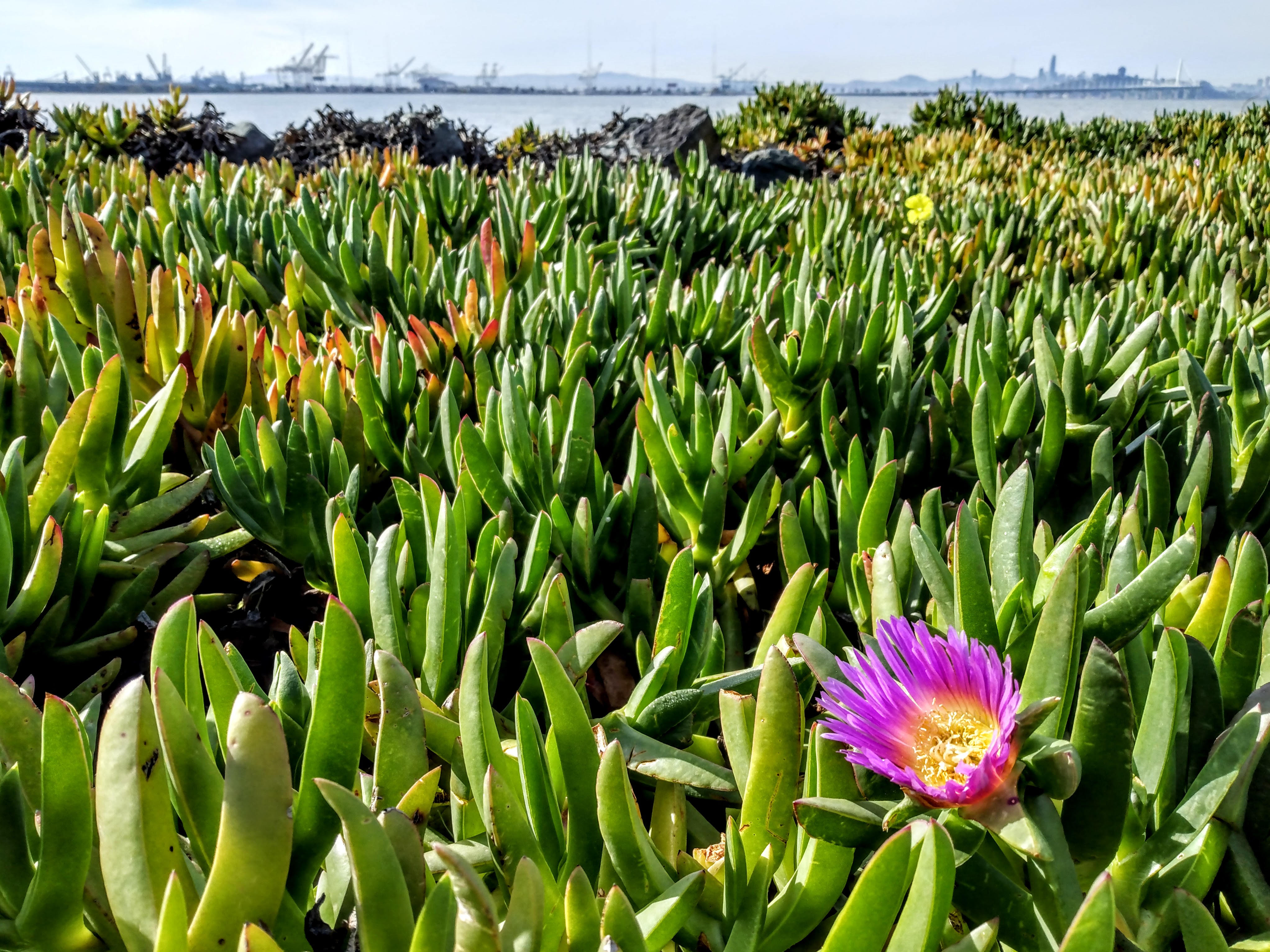 I caught a ride up to Sonoma County for a few days to visit the farm I used to work on in my early twenties. I had been traveling all over the country back then and volunteering on organic farms (WOOFing) before I picked up my first guitar.  This region has such a forgiving climate with a long growing season.  Even after music started becoming more of my focus I continued to visit this place and the people that I love here.  There were a few times in my life I thought I might actually move here full time.  Southern Ohio won me over in the long run, but there is still a little spark in the old flame I hold for Sonoma County.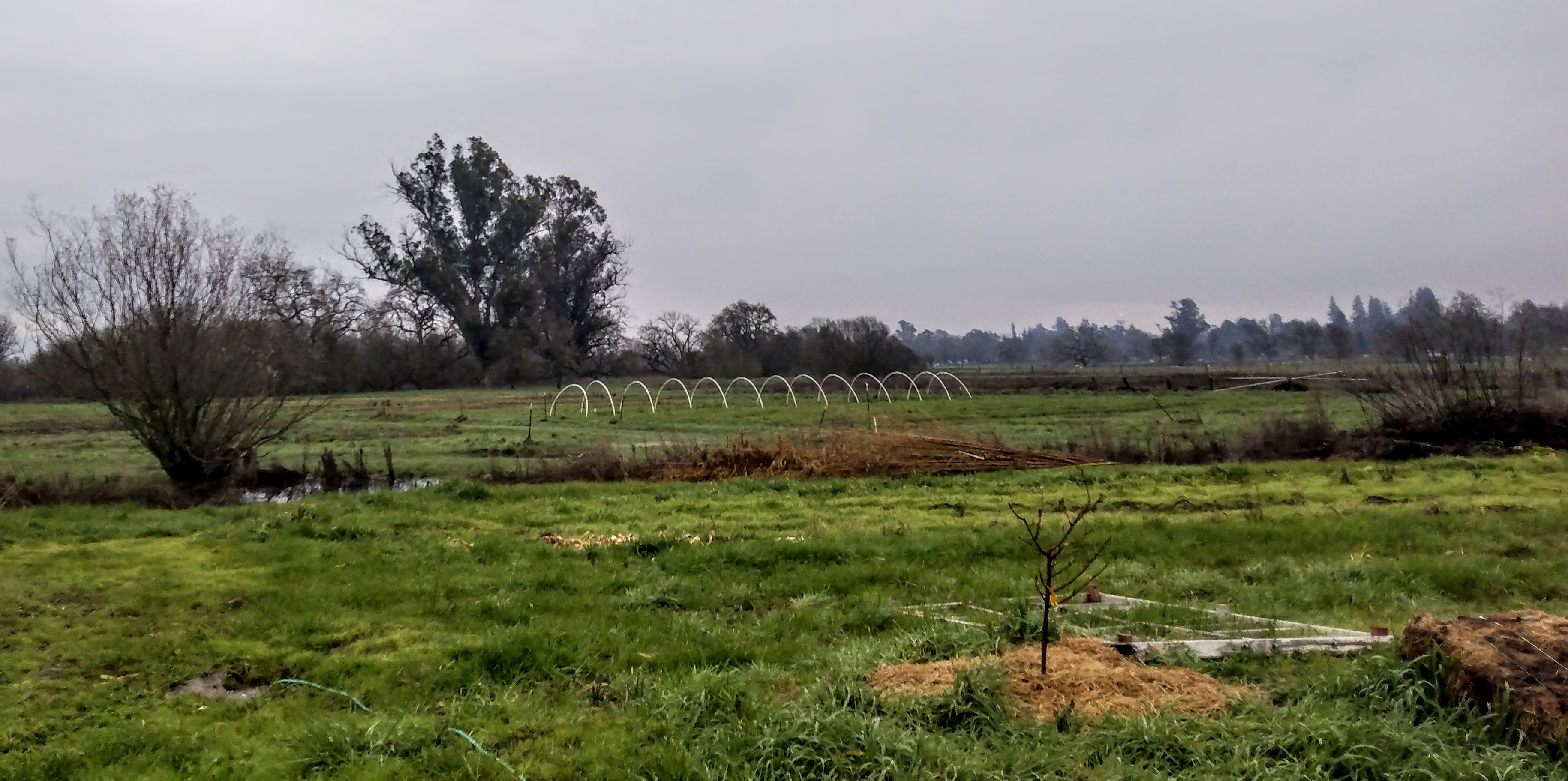 This region comes with the closeness of Redwoods and the Pacific Ocean.  It is so hard to capture the bigness of them both through photos.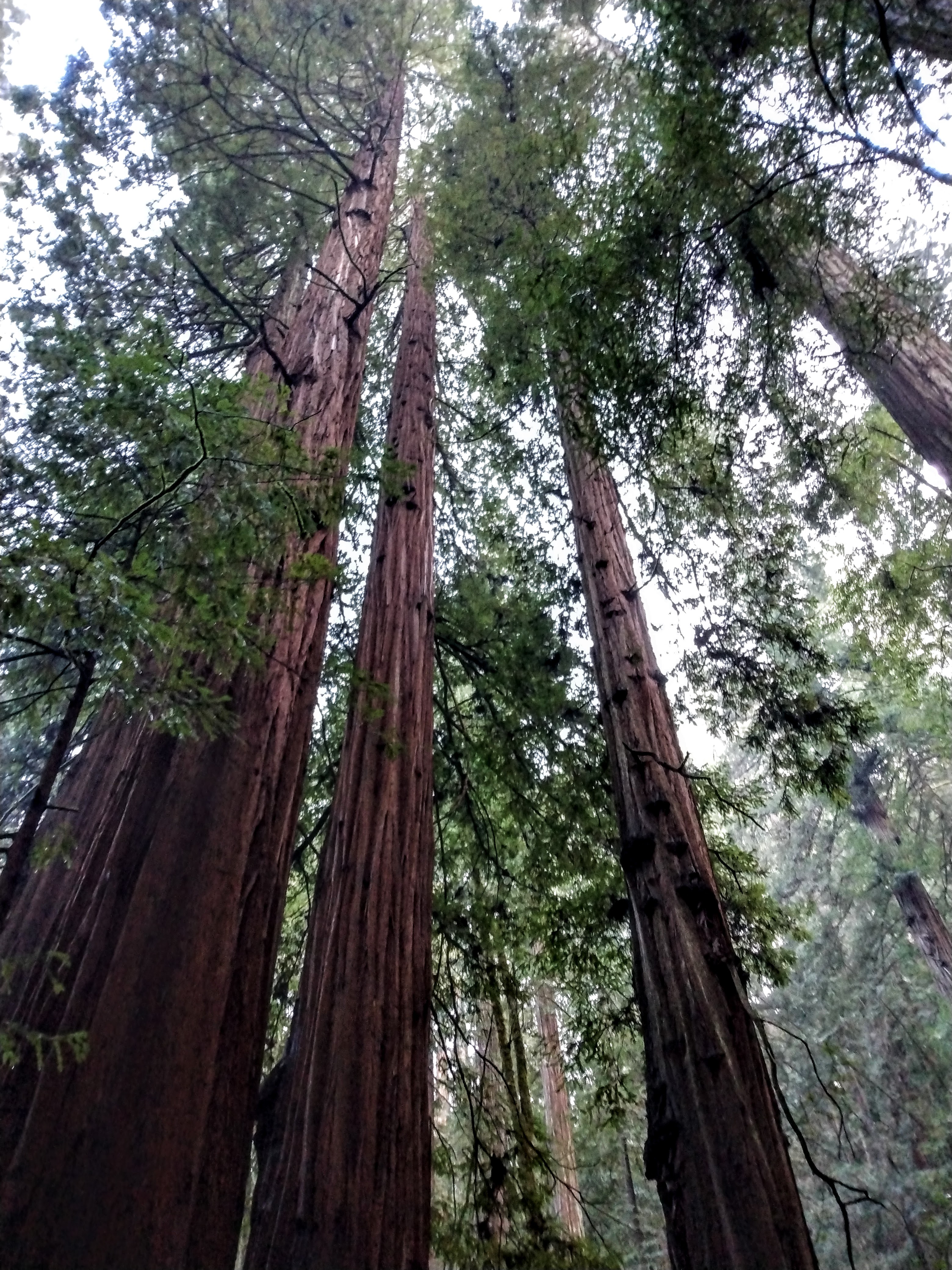 Armstrong Redwoods State Natural Reserve - Guerneville, CA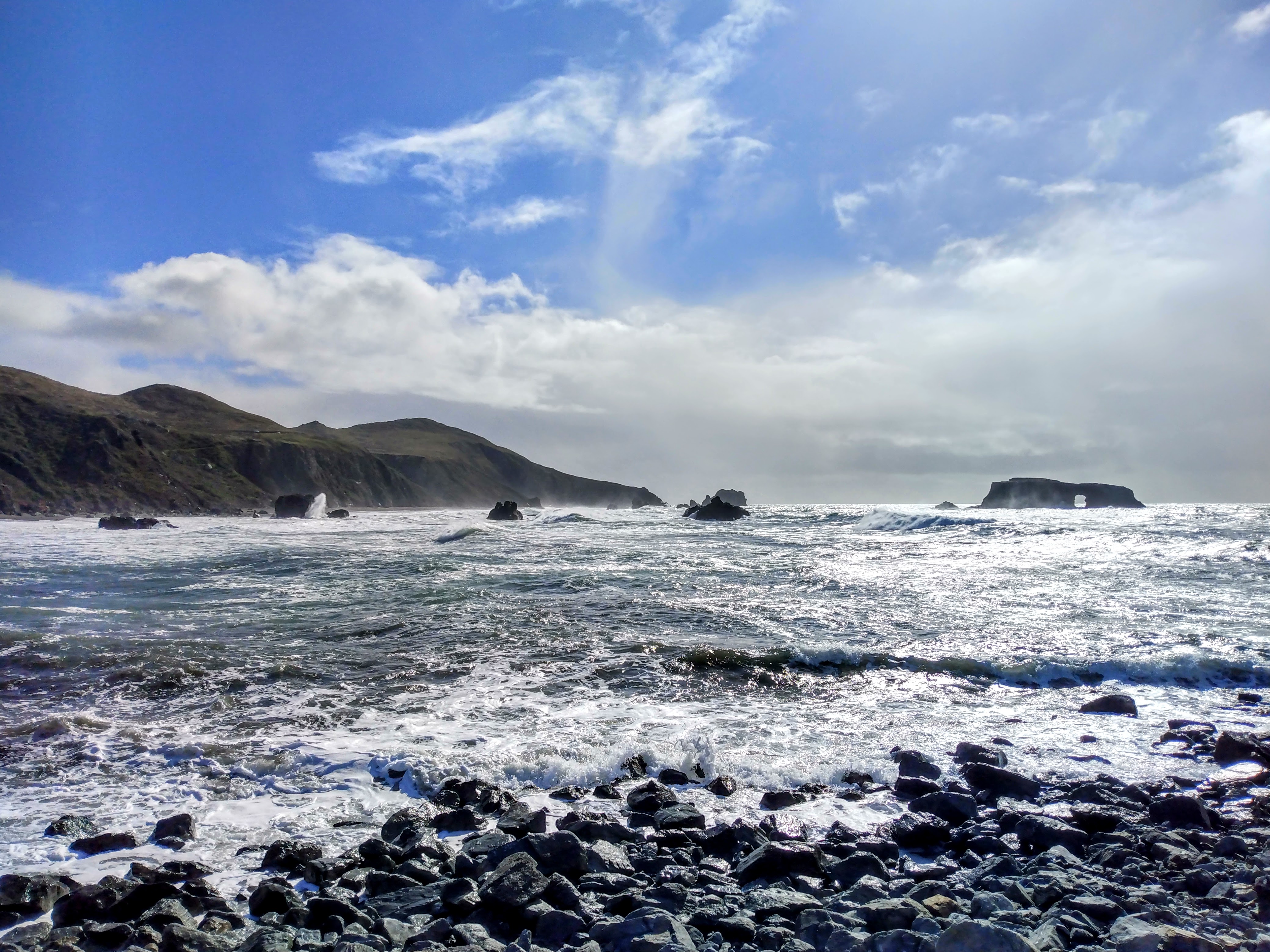 Goat Rock - Jenner, CA
Now that I am getting ready to board a plane back to Ohio I am filled with a bittersweetness.  There is a charm and wonder around the ocean, trees, people, climate, culture, and art of this place.  I will miss my friends and family here, and I am excited and longing for my home and habitat back in Ohio.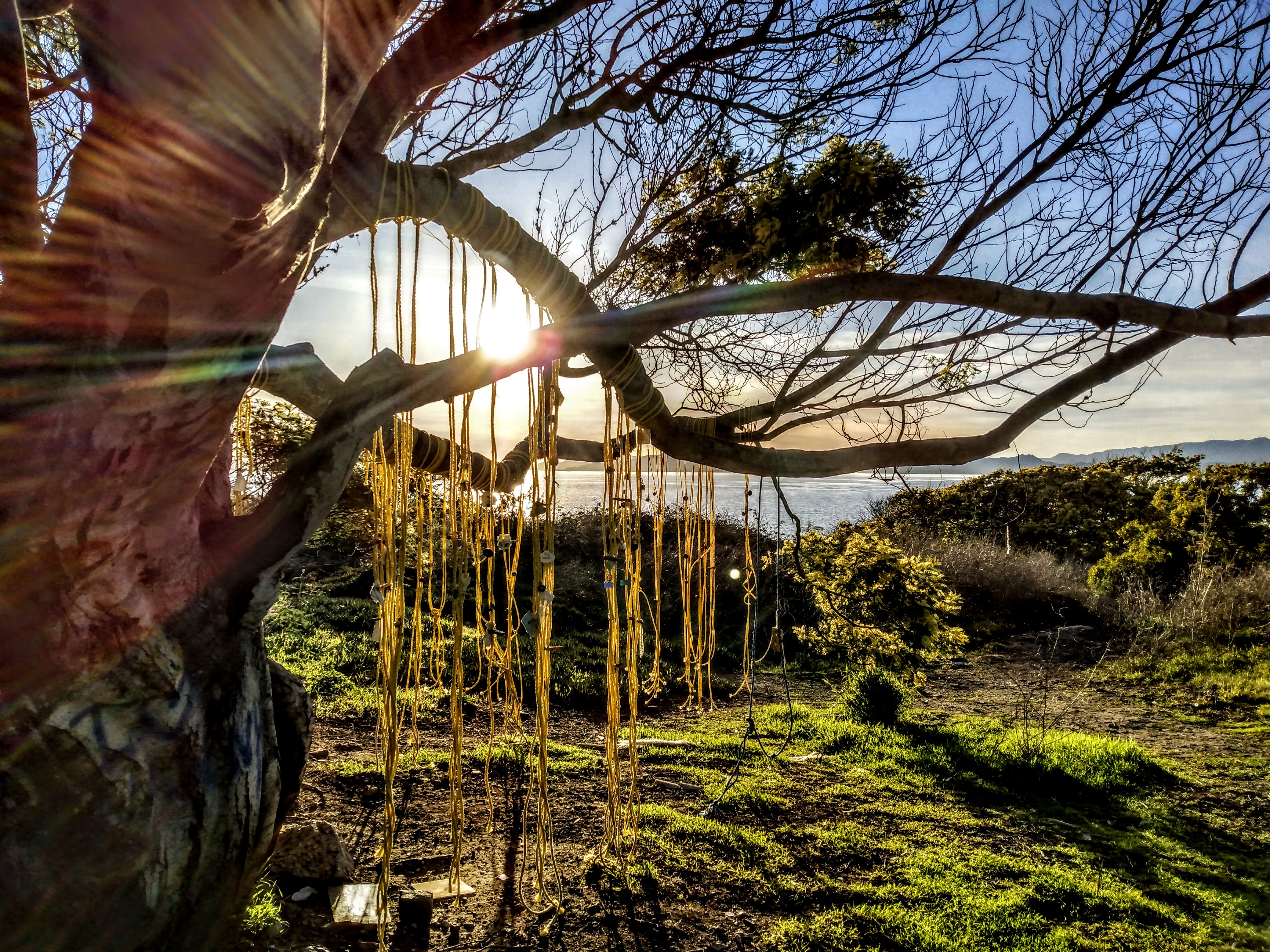 The Albany Bulb - Albany, CA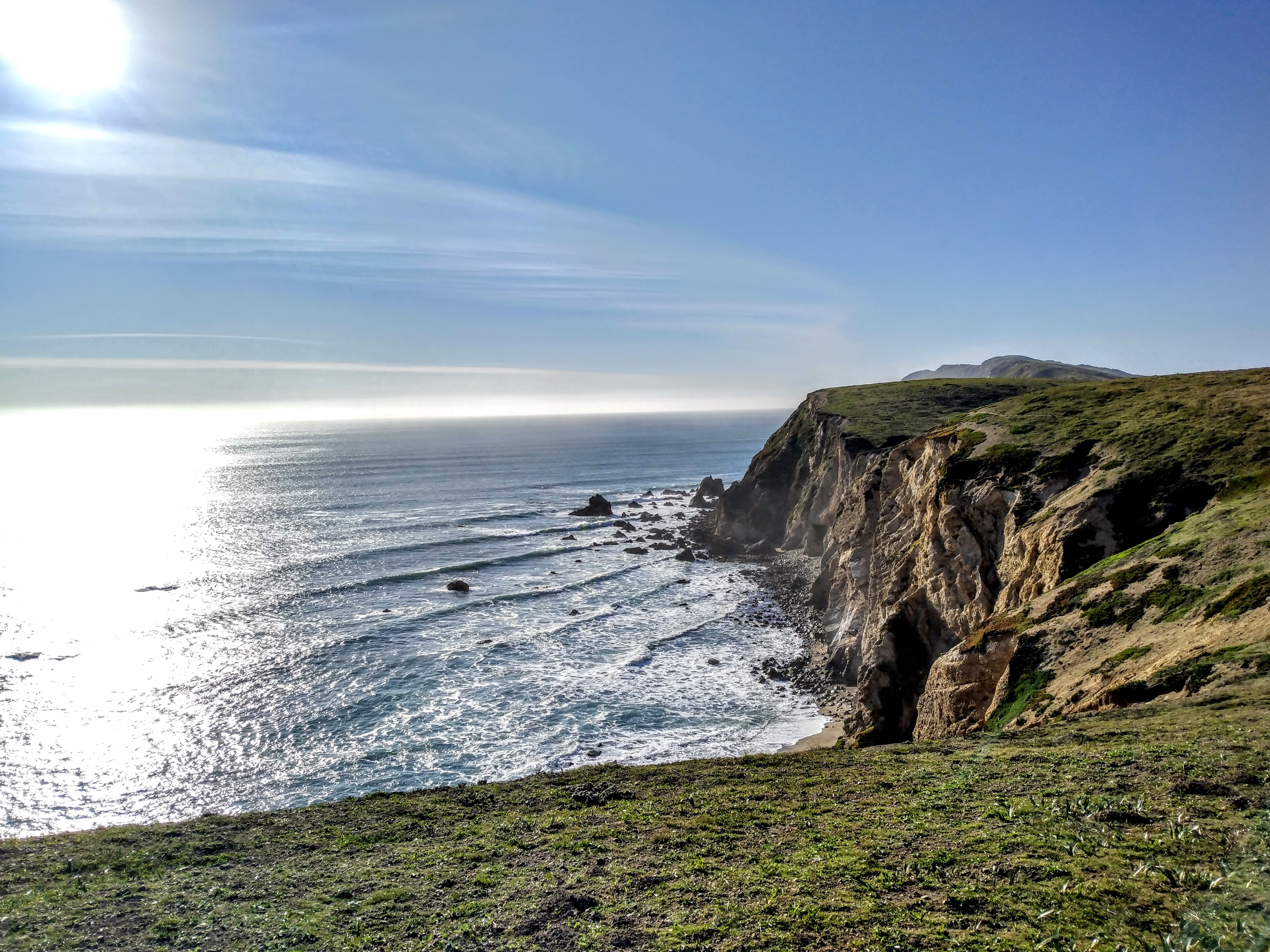 Point Reyes National Seashore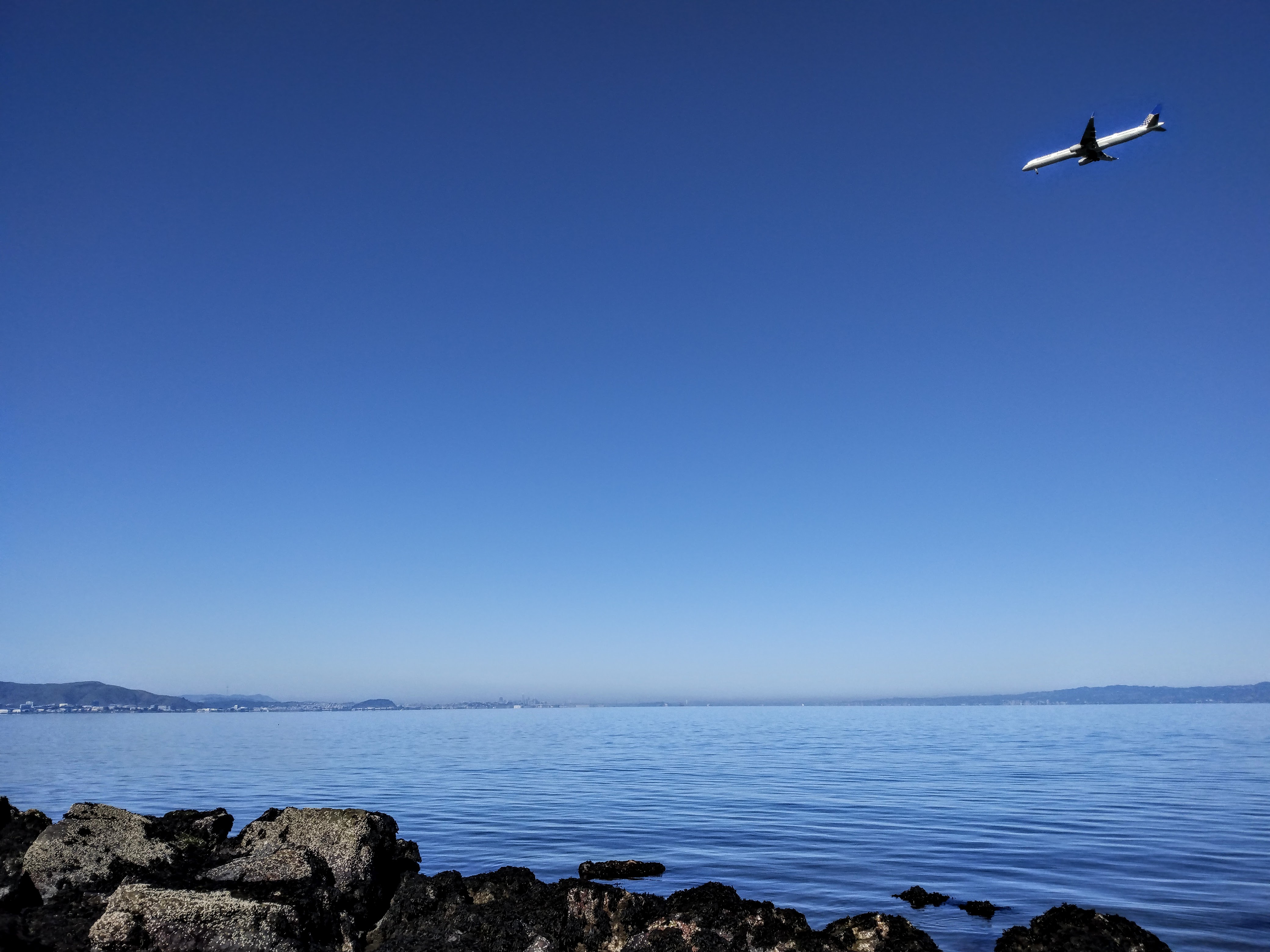 That mix of water, city, and industry…
Thank you to my family and friends who hosted me while I was here.  Thank you to the sunshine and the flowers for lifting my spirits.  Thank you to the Redwoods and the ocean for reminding my how young and small I am. 
I'll see you next time.