"To say it was a beautiful day would not begin to explain it. It was that day when the end of summer intersects perfectly with the start of fall."  – Ann Patchett

It's officially fall.  As summer came in I felt this strong urge to grasp it and make it last as long as possible.  At points it seemed to be just slipping through my fingers like trying to hold onto a handful of sand.  Now, looking back I see that it was full and deep.  There were many shows, new songs written, gardens tended, and some lovely time with family and friends.

I kicked it off with children's workshops at Nelsonville Music Festival and at the local libraries.  I continue to cherish these opportunities to share music with kids in unique settings...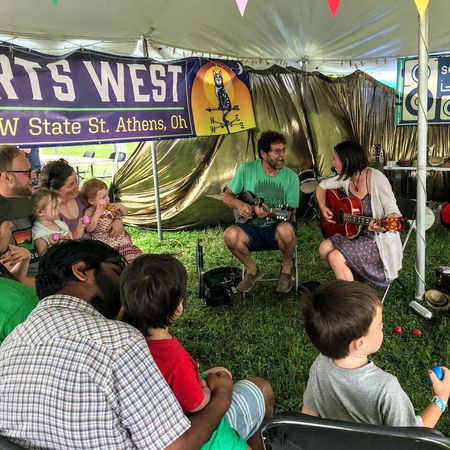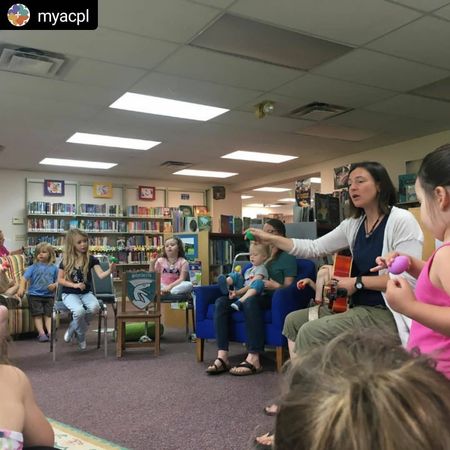 Then there were a string of regional Ohio shows including a highlight at the Port Clinton Listening Room opening for Vance Gilbert...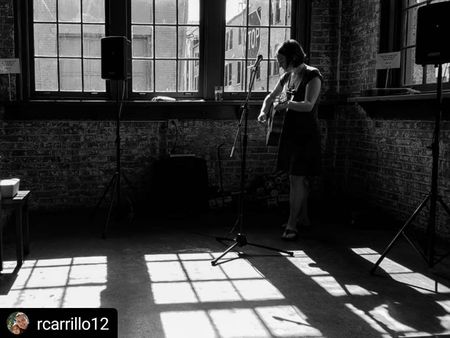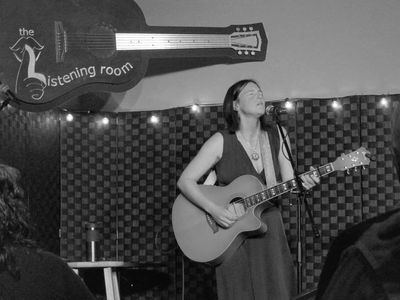 In between some family visited, I got on a few bodies of water, and spent some nights sleeping outside...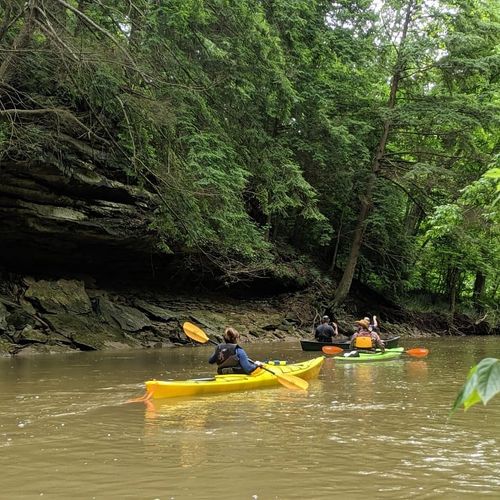 In August my pal Molly Jo came out for the Windswept Women Tour from Ohio to Colorado.  It was so fun to collaborate and travel together.  What started as a joke became a tradition for every show of the tour as we sang "Summer Breeze" by Seals & Croft and Molly Jo performed the solo riff on kazoo...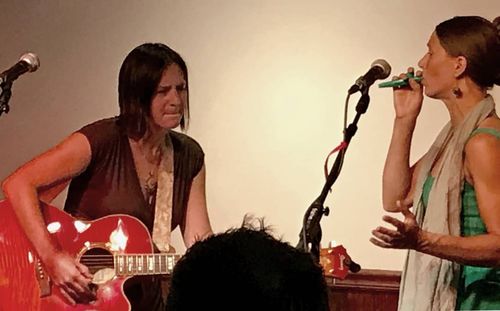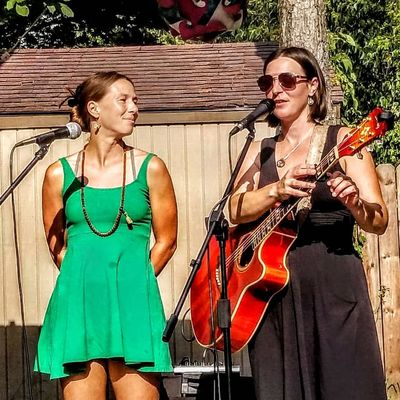 A stop at the Yellow Springs before leaving Ohio...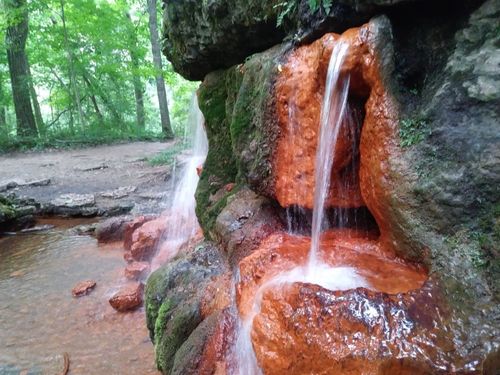 We stopped at Cahokia State Historic Site in Illinois.  This is the largest historic settlement of the Mississippian Culture.  There are over 100 mounds in the area and the largest mound is over 100 feet high.  From the top you can see the Saint Louis skyline...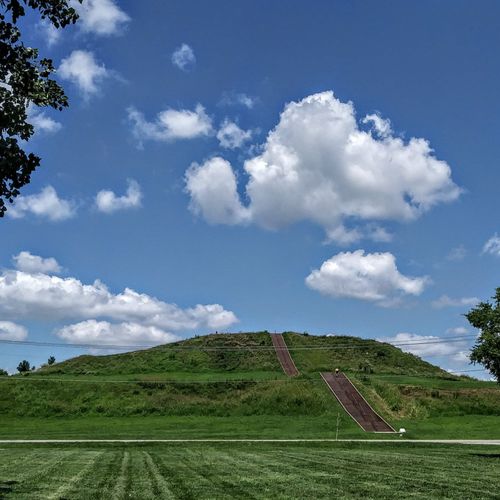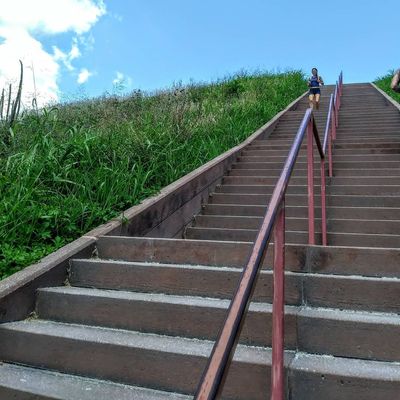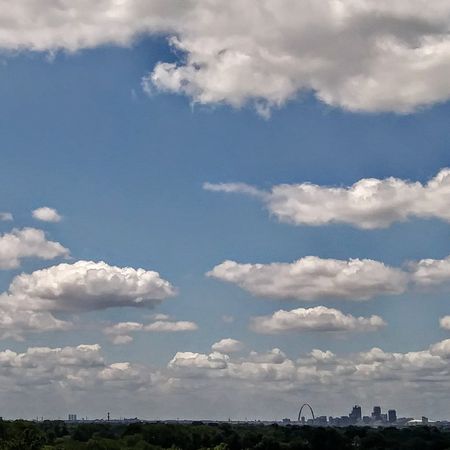 Our tour was a lovely mix of breweries, coffeeshops, and house concerts.  Below we are in Missouri playing indoors after getting rained out of our outdoor location.  The evening turned into a very intimate and memorable concert as all of the rain soaked folks crammed into the cozy living room.  Also, that sheet behind us is covering up a birdcage of a pet cockatiel who was very excited and loving trying to sing along...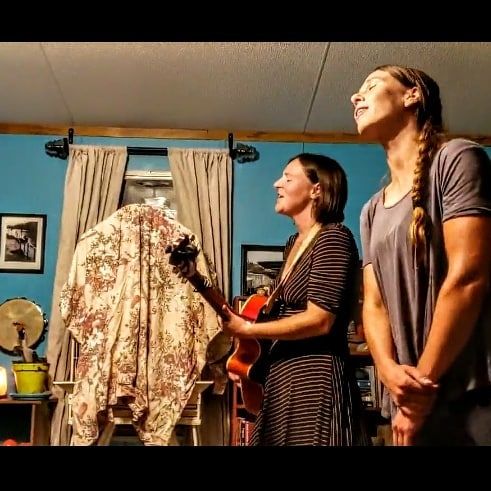 After our run of shows Molly Jo flew home to California and I spent a few days off in Colorado visiting friends and resting.  I got to spend time with my friend Missy who just moved from Ohio to Fort Collins, CO to start a hemp farm with her family...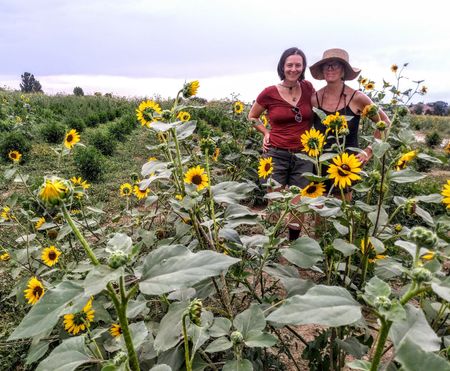 Then I headed to Lyons, CO where I attended Rocky Mountain Song School for my fourth year.  The whole experience is deep, overwhelming, enriching, and beautiful.  Camping with 200 songwriters along the shores of the Saint Vrain River along the back drop of red sandstone cliffs we dive deep into all aspects of songwriting.  This year I took classes like writing from a title with Pat Pattison, character writing with Patty Larkin, writing from trauma with Mia Bloomfield, and a ton of other courses...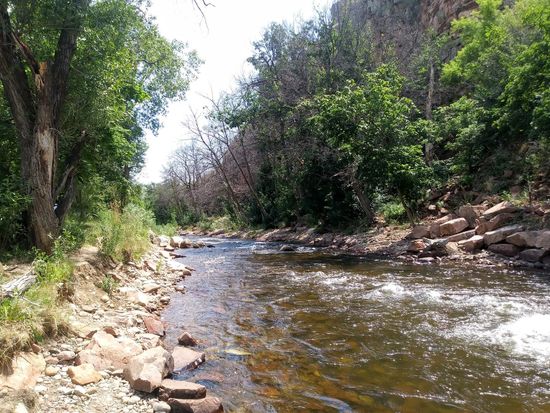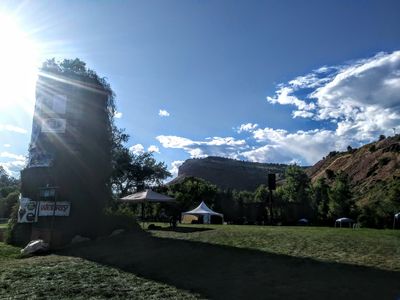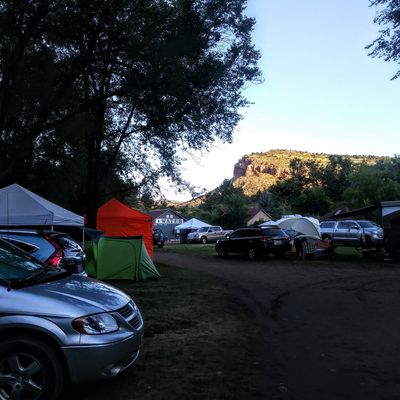 My last concert in Colorado was in Fort Collins at Paths of Heart, a unique house concert venue.  I had the privilage of sharing the evening with Our Mothers' Daughters, a female a cappella group from the 80s that was having a reunion.  It was so fun to collaborate with them on a couple tunes...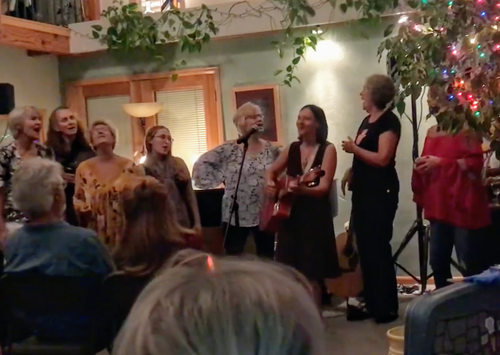 Back home my vegetable garden was overflowing and my pollinator garden was full of monarch caterpillars...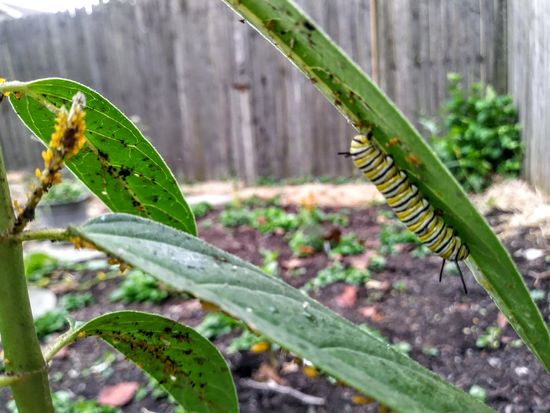 Once I got back to Ohio I turned right around and took off on the Ohio Guys Tour with Bruce and Gay Dalzell.  Here is a picture of a rare moment when I got to ride in the backseat while someone else was driving... (thank goodness!)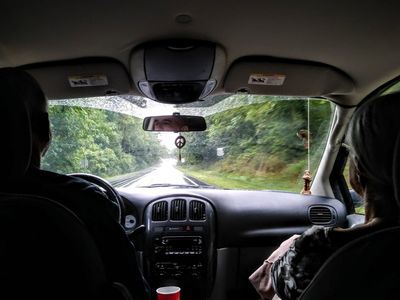 Here's the Dalzell family at a sweet backyard concert in Fredericksburg, VA...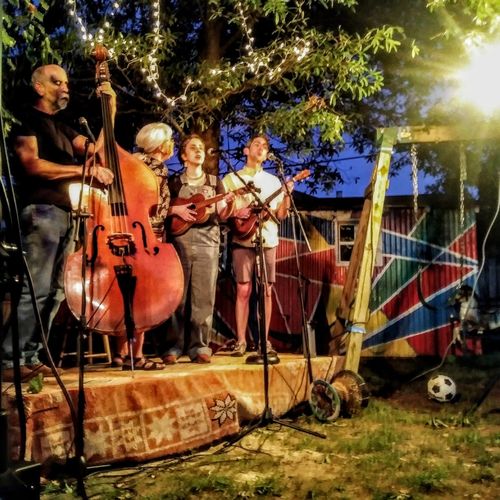 Now my schedule is settling down for the season.  I've got some local shows coming up in Ohio and am just beginning to plan for next years adventures.  I'll leave you with two videos I recorded this summer before my gig in Bellefontaine, OH and one photo from the first foggy days of fall here in southeast Ohio...