New Album "Waiting"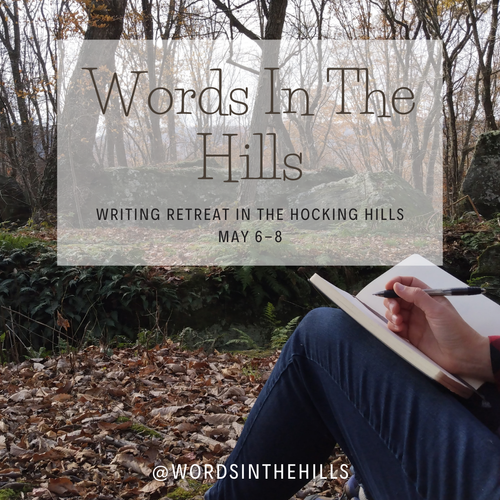 "Cottonwood is as real as it gets – a raw and real telling of engaging, relatable stories from an absolute gem of an artist, whose work could easily stand tall among the music of legends in the folk space." The Ark of Music
"...warm and inviting...incredibly organic sounding. It sounds pure and human throughout." Divide and Conquer
There are no upcoming events right now.